¿Are you looking to start selling your own products?, ¿Want to start a neew dropshipping store?, etc. We can setup you brand new E-commerce store with Shopify ready to start accepting payments.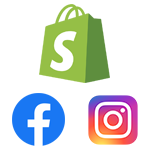 Your catalog sincronized across all stores
---
Add only once and your products will automatically be synchronized on the three main sales channels.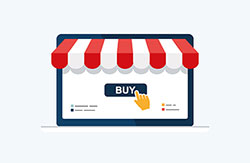 Start selling now
---
In just one week you can have a functional store. And with our advice you will learn from taking an order to generating sales reports.